The advantage of Annotation One is to create "Practical" data set by leveraging our expertise as a developer. With "Annotation One", we can provide comprehensive support ranging from collection of original data for training data to implementation of annotation.
Annotation One
Feature of Annotation One

Responding to short delivery times
Automated annotation using image processing technologies enables more efficient operations.
Global Walkers has dedicated annotation teams and establish a continuous training environment.
Our experienced operators can provide you with data set very quickly.

Create high-quality data sets
We customize our annotation tools for your projects.
A templated work environment reduces human errors.
In addition, thorough inspections using the triple check system enable creation of very stable data.

Advanced security
Any annotation is conducted on-site and handles customer data under manned surveillance.
In addition, the data are stored in the cloud in an encrypted state during a non-working period, so it is designed not to save the data in the worker's PC.
Offer Menu
File Classification

Bounding Box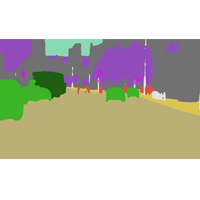 Segmentation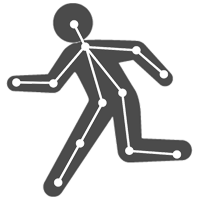 Key Point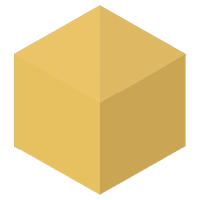 3D Bounding Box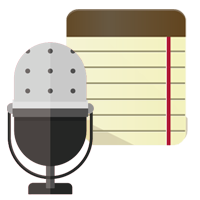 Sound Wave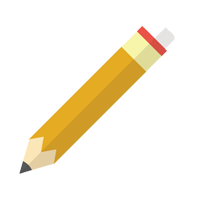 Transcription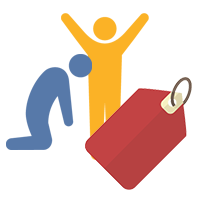 Action label
Annotation One offers a variety of data set creation plans including collection/creation of data for annotations, provision of rectangle to images, area segmentation, provision of key points, semantic annotation or transcription of texts.
If you have any questions, please feel free to contact us on our special website "Annotation One".
In addition to the services under a general agreement for contracted work, Global Walkers also offers the services under lab-type agreement called "Global Walkers Lab" which can flexibly respond to a large amount of requests or irregular requests.
Relearning system through HITL (Human-In-The-Loop)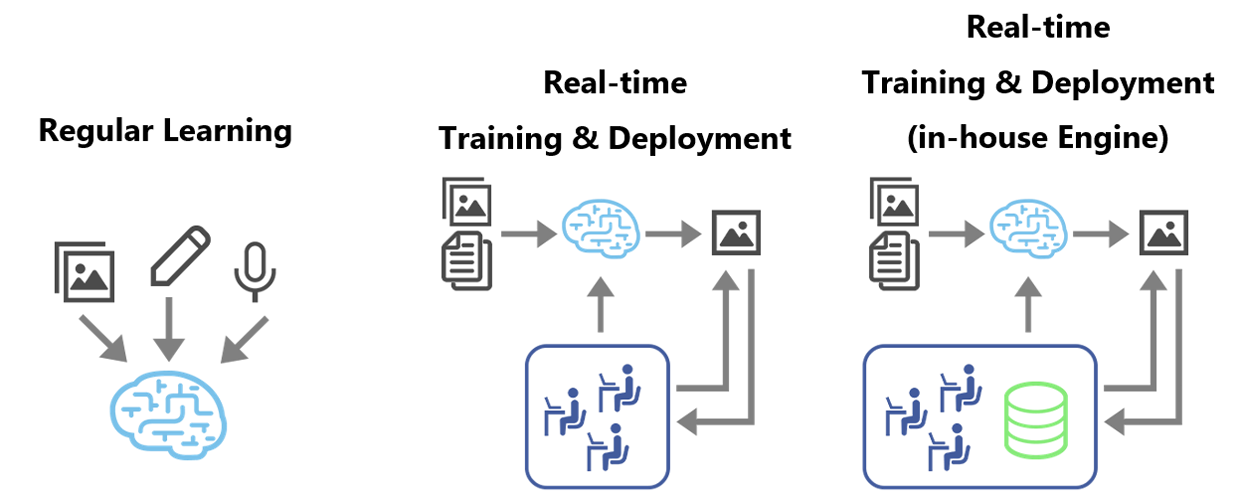 For construction of highly accurate AI systems, many problems such as the past learning data not corresponding to the current situation may happen. Annotation One can also incorporate an HITL (Human-In-The-Loop)-type system that continually relearns from misrecognized results.
Use Case
Segmentation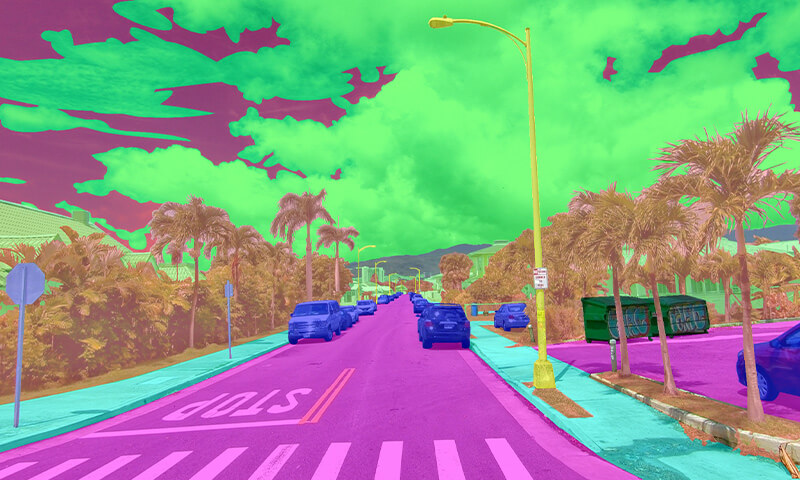 Number of classes

12 Classes

Working volume

1000 images

Work period

2days(Conducted by about 30 Opeators)
Bounding Box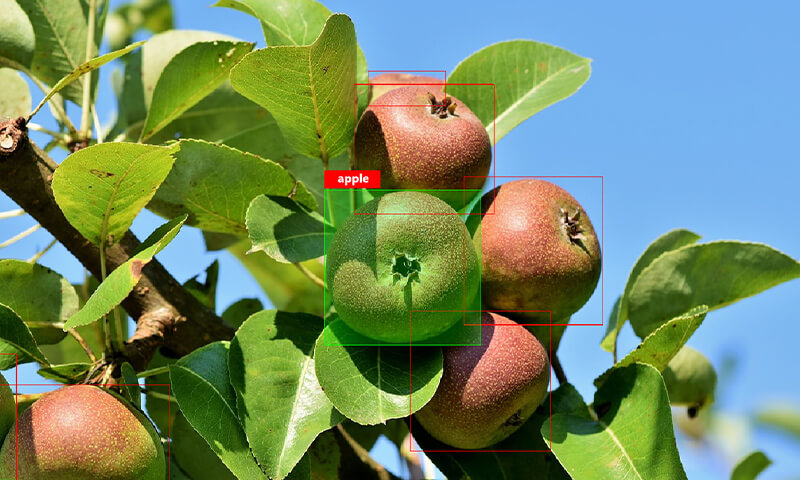 Number of classes

3 Classes

Working volume

2000 images

Work period

1days(Conducted by about 10 Opeators)
FAQ
What is the procedure until the execution of a service agreement with your company?

After hearing the details of work from you, we carries out the sampling.
Through the sampling, we confirm the details of the work accuracy and specifications and make a proposal to you on the estimated amount (price) and the delivery date.
If you accept such amount and delivery date, we execute a service agreement with you and then you place an order with us.

* There is no charge for sampling or estimate/quotation. We will flexibly respond to your situation, so please feel free to contact us.
How much does it cost and how long does it take to deliver your product to us?

It depends on the amount of data and the level of difficulty. We will present the cost and delivery time after interviewing you. We also create data offshore. In general, we can provide this service at a lower price than that of our competitors.
Can you deal with fairly special data?

Yes, we can.
After receiving the sample data and specifications, we will provide services ranging from creation of working environment to performance of trainings.
Can I specify any tools to be used for work?

Yes, you can.
* In principle, we use tools such as our self-developed tools or Photoshop for annotation, but we can also use other external tools designated by you. (* Due to the specifications of OS or PC, we may not respond to your request, as the case may be.)
How do you pass the data?

* In principle, we will deal with it in any way designated by you. (* In some cases, we may not meet your request from the viewpoint of physical restrictions or security, as the case may be.)
How do you guarantee the quality of annotation?

Through triple checks between workers and product management by managers, we will securely create data in response to your requests.
In addition, we pledge to assume liability for non-compliance with agreements (warranty against defects) to ensure that we can properly respond to re-annotation after delivery.
Are there any restrictions on the data format of the deliverables?

There are no restrictions.
We will deal with the format designated by you.