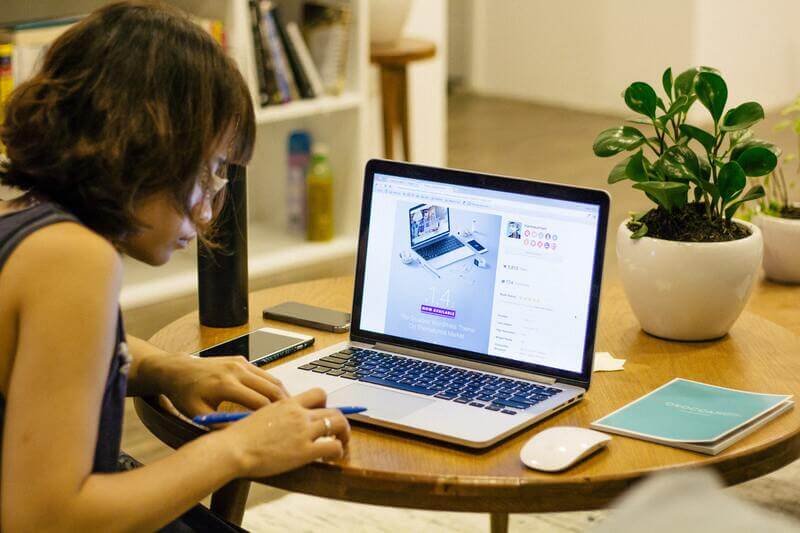 The recent spread of COVID-19 (new corona virus) has had significant impacts on lifestyles and working styles. Remote working is one of them.
However, many aspects of security and management of employees' behaviors at remote work are still unaddressed, and many companies are not ready to introduce the remote working system. Under these circumstances, Global Walkers has developed a system to detect abnormalities at remote work by face recognition/detection and object detection technologies using deep learning.
This system will help companies introduce remote working system and improve production efficiency and management efficiency in the new style.
Contact
Usage example

Information leakage measures
AI can automatically detect any abnormality which may lead to information leakage such as shooting of a screen of PC by shoulder hacking (peeping) or by smart phone done by a third party.

Attendance management
AI can determine whether an employee is working in front of his/her PC and collect information on his/her working situation such as the start/end of work.
In addition, the AI score in each employee's performance evaluation such as determination of his/her napping or leaving the seat can be calculated and fed back to his/her manager as an indicator for personnel evaluation of such employee.
Statistical management with cloud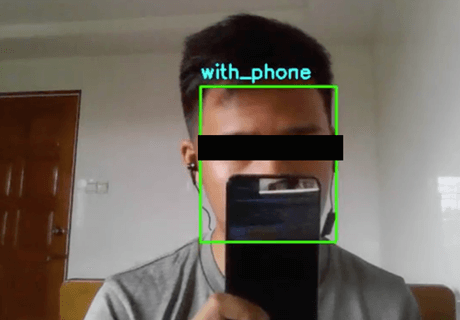 When the system automatically detects a smart phone or a third party, the images at the moment of such detection is saved in the cloud.
In addition, an employee's working situation or degree of concentration on work is determined by AI from his/her facial expressions and eyes, and the results of such determination are converted into electronic data and saved in the cloud on a regular basis.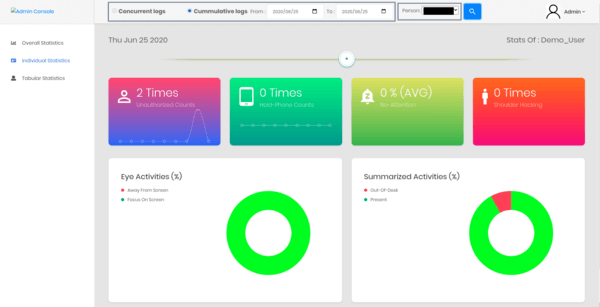 The information stored in the cloud can be viewed at any time through GUI.
This system is available not only for individuals but for large-scale operations, and administrators can always gain access to personal management information and overall statistics.