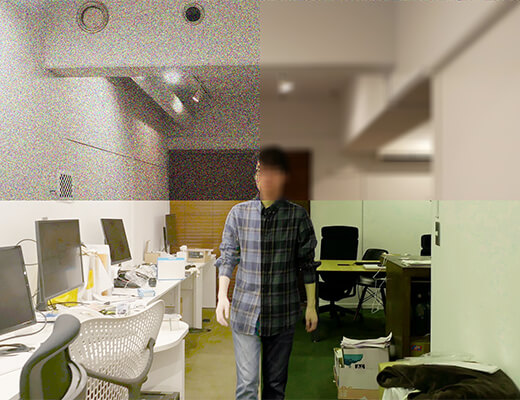 In recent years, a variety of high-performance methods for deep learning have been developed, and their utilization in a wide range of industries is attracting attention.
On the other hand, in every industry, there is a situation where the training data used for learning are insufficient, so there are many cases where AI learning cannot obtain sufficient accuracy. Even if the same model is used, the accuracy significantly varies depending on the quality and quantity of the training data.
For development of AI systems at a practical level, preparing high-quality training data in sufficient quantity still remains as an urgent issue to be solved.
One of the solutions for this issue is a method called "Data Augmentation". Data Augmentation is a way to extend data amount from existing data set by using a variety of techniques.
For example, you can invert, change the brightness of, rotate, translate or synthesize a single image and create a lot of completely different data.
Global Walkers has developed a unique framework called "GW-Data Augmentation" that enables the speedy and high-quality data extension.
Contact
Feature of GW-Data Augmentation

Scalability
Leveraging our self-developed framework enables greater scalability, and we can flexibly respond to your requirements.

Image Synthesis
In addition to image data correction (addition of nose or rotation, etc.), you can realize diverse and high-quality data extension in accordance with your conditions, such as image synthesis/composition including replacement of backgrounds.

Diverse Input and Output
Data Augmentation is compatible with input/output of a wide variety of annotation formats such as BoundingBox, KeyPoint or Segmentation.
Image correction
Noise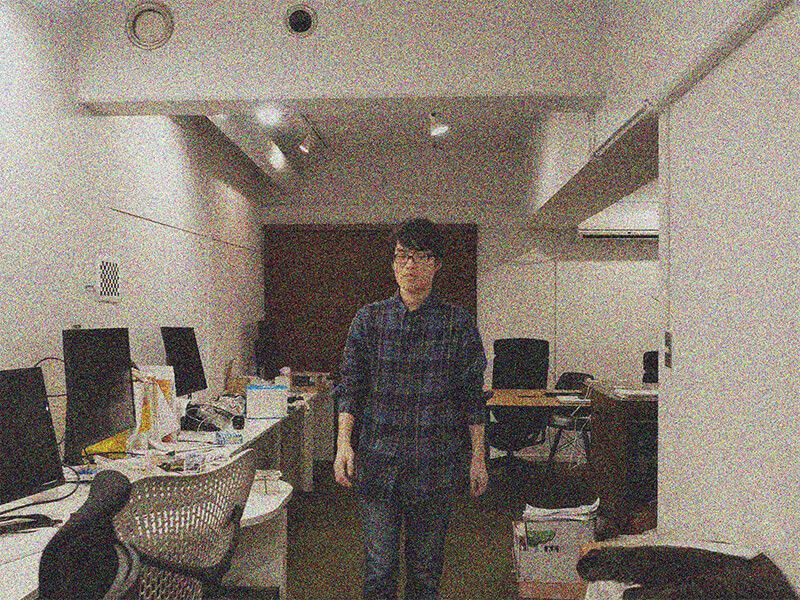 Blur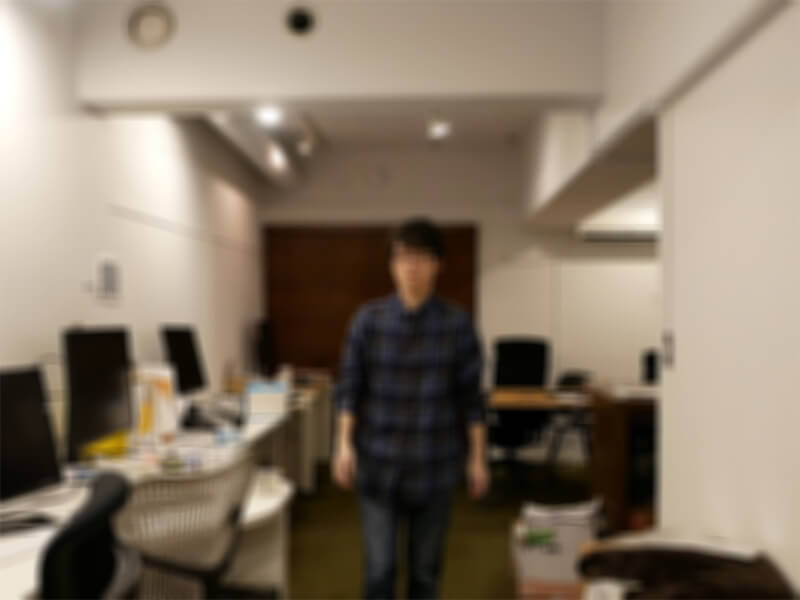 Inversion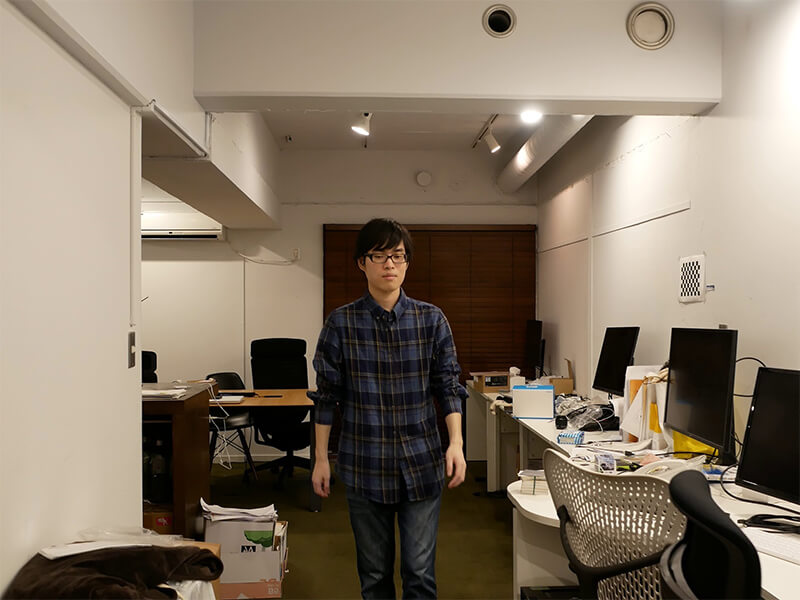 Magnification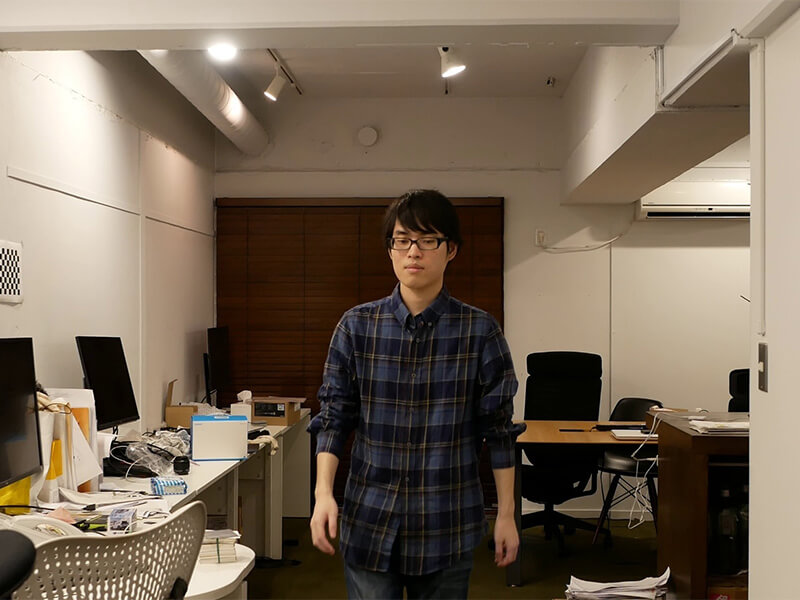 Original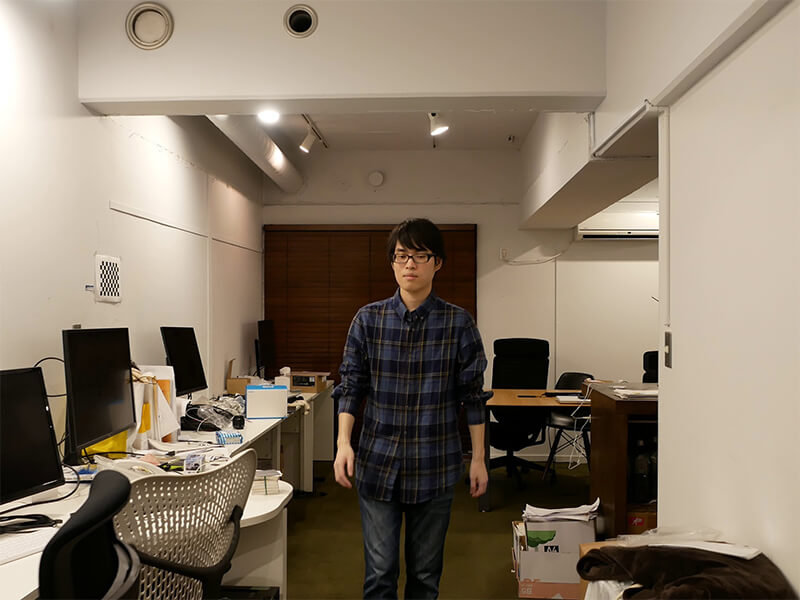 Rotation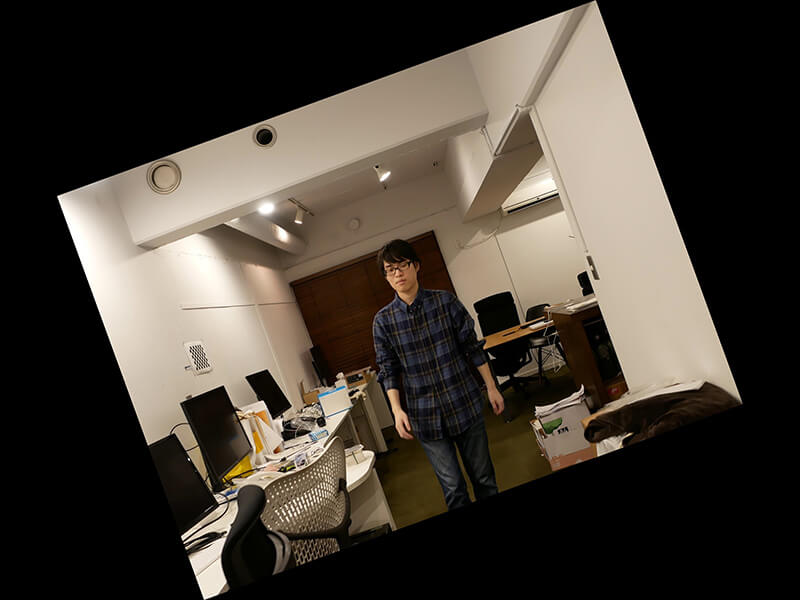 Hue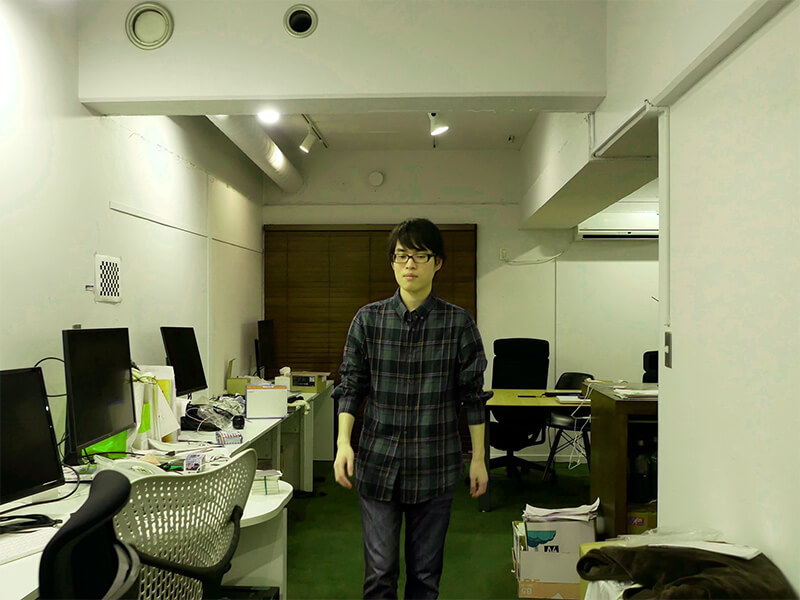 Saturation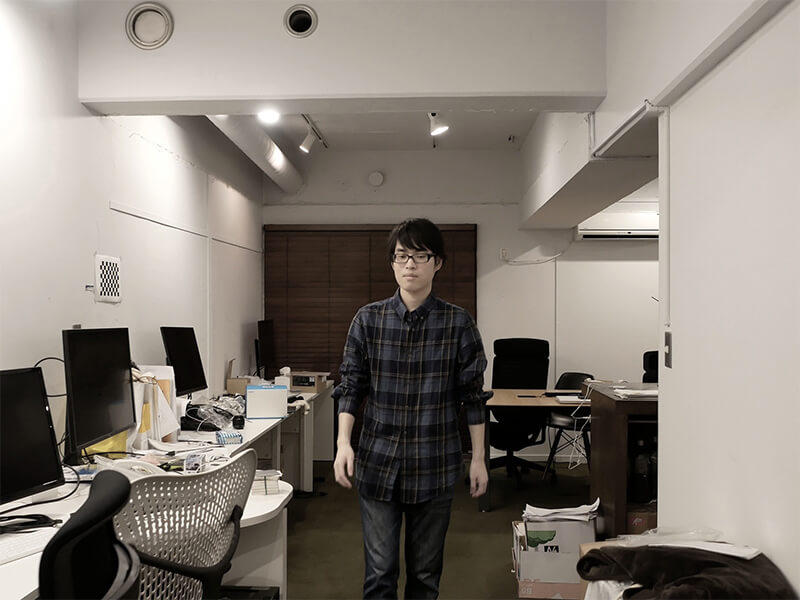 Brightness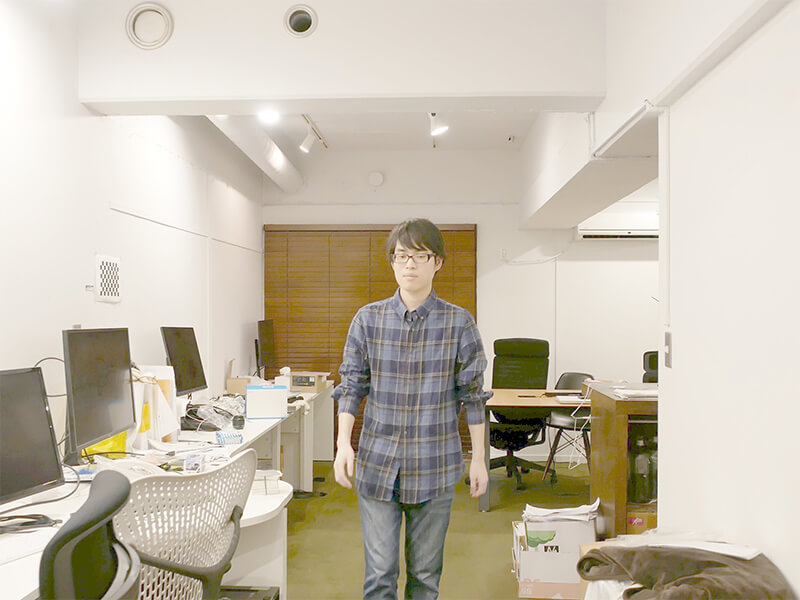 Background composition
Original image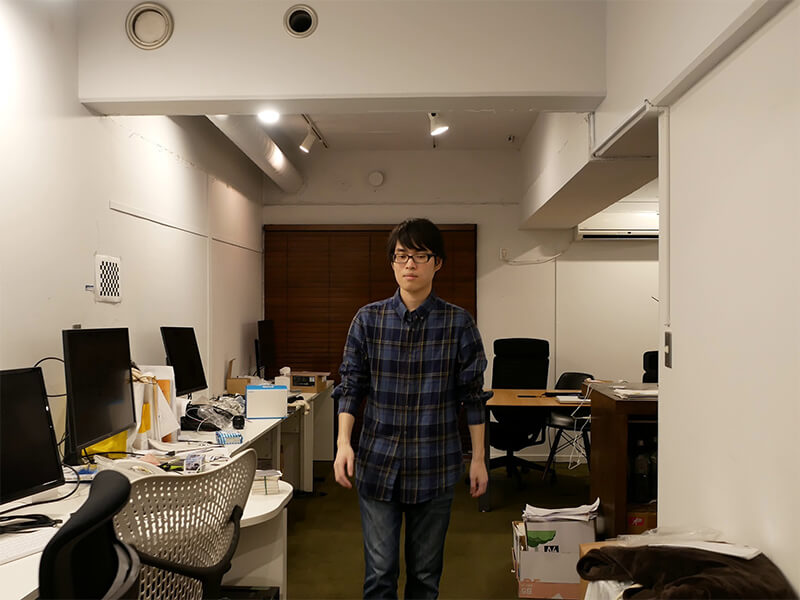 Background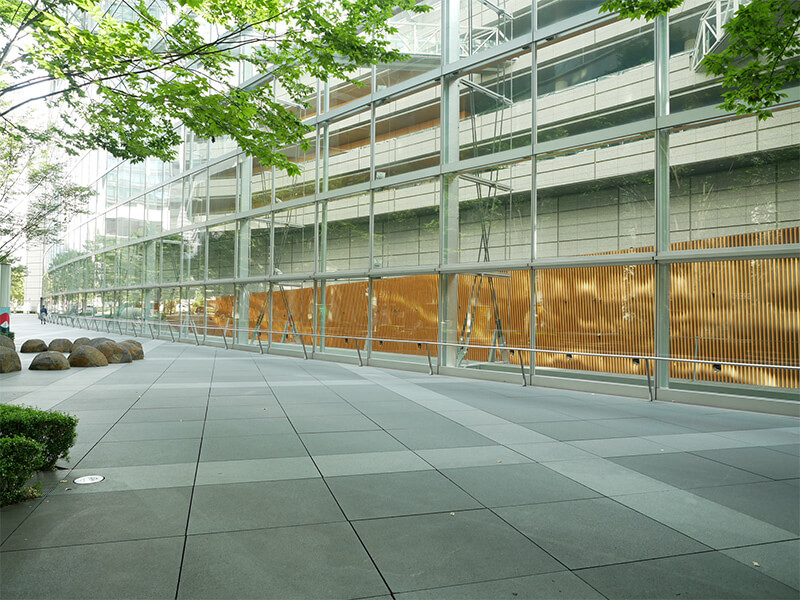 Composite image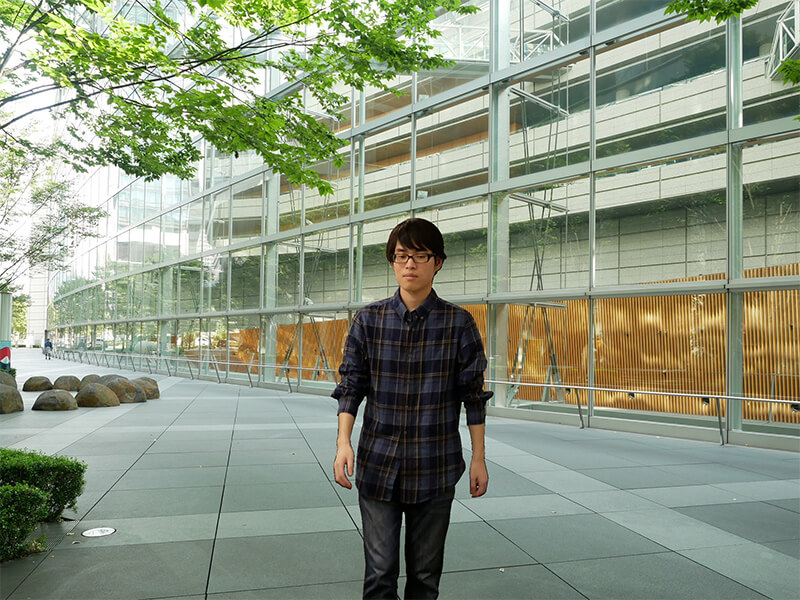 Comparison with existing frameworks

Regarding ordering

You can place an order with us for our comprehensive services ranging from creation of training data to Augmentation by using GW-Data Augmentation, learning and verification as a package.
In addition, Global Walkers also accepts from time to time an order for creation of training data or Data Augmentation as a single service.